Surin
Surin (สุรินทร์) is a Northeastern Province bordering Cambodia to the South. It has an interesting blend of Thai-Issan (Lao) mixed with Khmer culture. The province has always been caught in the middle between the cultures and empires of Laos, Khmer and Siam making for fascinating history and culture.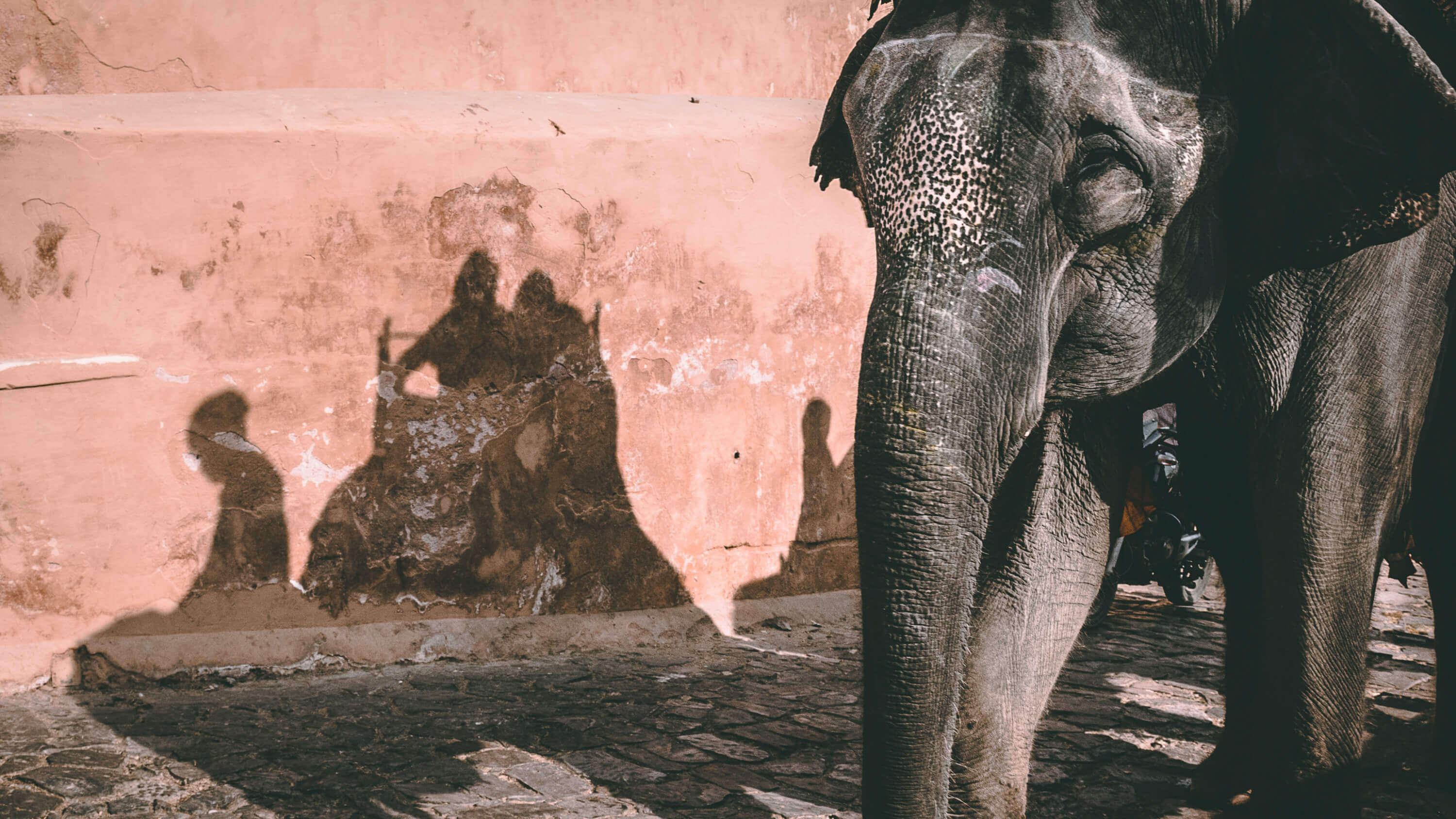 Surin is a province along the Cambodian border in the southern Isaan region. It definitely feels like Isaan with its Lao culture, but there is also significant Khmer cultural influence. A large percent of the population here are ethnically Khmer, and many can speak Cambodian in addition to Thai. The most important cultural sites here are also Khmer, with a few small temples from the same period and done in the same style as the temples of Angkor Wat in Cambodia. The province's main highlight for tourists is the annual Surin Elephant Round-Up Festival held every year in November.
Getting to Surin
Driving from Bangkok to Surin takes around six hours so it is doable, but probably less than ideal. The best ways to go are to fly or take the train. From other cities around Isaan such as Korat, Buriram, Ubon Ratchathani and others, coaches and minibuses make regular journeys to and from the centrally-located Surin bus station.
Flying to Surin
There are no direct flights to Surin but both Nok Air and Air Asia fly to nearby Buriram and offer a combined ticket that includes a minibus transfer to or from Surin. The ride is around one hour and the flight 45 minutes. Nok Air uses the Surin Majestic Hotel as their pickup and drop-off point, and Air Asia uses the Chang Knowledge Park. Both are centrally located. To book, just choose Surin as your origin or destination on the booking website and book as normal.
Taking the train to Surin
The Ubon Ratchathani train line goes to Surin and it can be a fun way to travel and see a different side of Thailand. Most people will probably enjoy the first couple of hours but the next five or so after that will feel a little bit long. There around nine trains per day with the various Rapid, Express, and Special Express trains taking between six and a half to ten hours. There are first, second, and third-class seats available. Tickets can be bought at any train station or online at https://www.thairailwayticket.com/eTSRT/.
Getting around Surin
There are plenty of Bangkok-style tuk-tuks that wait around the hotels in Surin. Hotels should also be able to arrange a car and driver. Motorbikes can be rented from Surin Motorcycle Rental. You can call them at 089 050 7012.
Things to do in Surin
There's not all that much to do in Surin. There is an elephant training center which is probably not a very nice place and we would recommend avoiding. The Angkor-era ruins at Prasat Sikhoraphum are nice but pretty underwhelming if you've visited any of the major Khmer temples in Cambodia. They are a 30-minute drive outside of Surin city. The nicest things to do here in our opinion are to soak in the local culture, try local foods, meet the incredibly friendly people here, and take a drive in the countryside which is quite lovely if you aren't used to seeing rice fields.
Nightlife in Surin
Surin, like most small Thai cities actually has pretty good nightlife if you know where to look. Surin is somewhat unique in that the foreigner-oriented bar area is in the same place as the Thai one. This place is conveniently located around most of the major hotels in Surin. The area is centered around the Speed 3 Music Hall, a Thai-style nightclub that gets going after 11pm and can be really fun. From there, there are lots of nearby farang bars, Thai bars with live acoustic music, and some naughty-nightlife type karaoke bars.
Where to stay
Surin has a number of good hotel options all at a great price. Use the map view on the Surin page of Booking.com to choose the best location for your stay.
Where to go next
From Surin, you can easily head west to Buriram with its international-level racetrack, or east to Ubon Ratchathani for a bigger city and some nice nature, mountains, forest and other outdoor adventure.
When to go
Most of Thailand falls in to the generic high and low season categories, including Surin.
High season - begins in November and runs through to February, bringing cooler temperatures, lush greenery from the previous months of rain, good air quality, and less rain. The downside is larger crowds and sometimes higher prices for tours, flights and accomodation.
Low season - begins in July and runs through to October. During low season the temperatures are higher, the chance of rain and storms are higher. That doesn't mean it's a bad time to visit though, if you can be flexible, there are deals to be found on flights and accomodation.
Destinations like Surin in both northern and north eastern regions can be significantly cooler during the high/cool season than central and southern provinces like Bangkok or Phuket. It's a welcome and noticable change in season which may require a wardrobe change, especially at night.
As Surin is in the northern/north eastern region, it's important you consider the smokey/burning season which affects the north, north east and sometimes central/eastern provinces. You can find more information for current and historical air quality on aqicn.org.
Need more? Read our post discussing the best time to visit Thailand.
Where to stay
Instead of recommending hotels, we think it will be more useful to share our process so you can pick based on your own critera for location, budget and style.
We always start our search on either Booking.com or Agoda. They have an easy to user interface and have some extra benefits for "Genius" and "VIP" users. You can also sometimes pay with credit card in advance if you're playing the cashback or air miles game.
Process:
Search for specific province, city or town.
Apply rating filters for a minimum rating or either 7, 8 or 9.
Apply other filters: budget, fitness, breakfast, etc.
If you have a specific location in mind, use map view to browse and make a final selection.
If there are too many properties available to choose from, increase the rating filter for less, higher rated selections.
Final notes: Prices are dynamic. Check the same hotel on both Booking.com and Agoda to see which has the best deal at any given time (go through to checkout to make sure all VAT and service charges are factored in). You can go one step further by calling the hotel and checking the price for booking directly. In our experience this saves money 50% of the time but you have less guarantees.
Emergency contacts
Knowing an emergency number could save your own, or somebody elses life. Take a photo or save these numbers on your phone:
Police & emergencies - 191
The most important number to remember. If the operator is unable to speak English, call 1155 (below).
Tourist Police - 1155 or (+66) 2308-0333
This hotline is available 24 hours a day and they will all speak English. This is an important phone number to remember - They will help you out with any concerns or questions you have and can redirect you to the correct number you may need.
Public Ambulance - 1669
Dialing this number will connect you to a public ambulance service, which will dispatch a vehicle to your location. The average response time for urban areas is around 10 minutes, but may take up to 30 minutes in rural areas. English-speaking staff should be available to assist you.
Fire Department - 199
In case of an emergency such as a house fire, or forest fire, call 199 for the Fire Department to be dispatched to your location.
Highway Police - 1193
If you plan on driving in Thailand, then you may end up needing to use this number if you break down in an unsafe place etc.
---
Videos
Our archive of videos from Surin
---