Scuba diving in the Similan Islands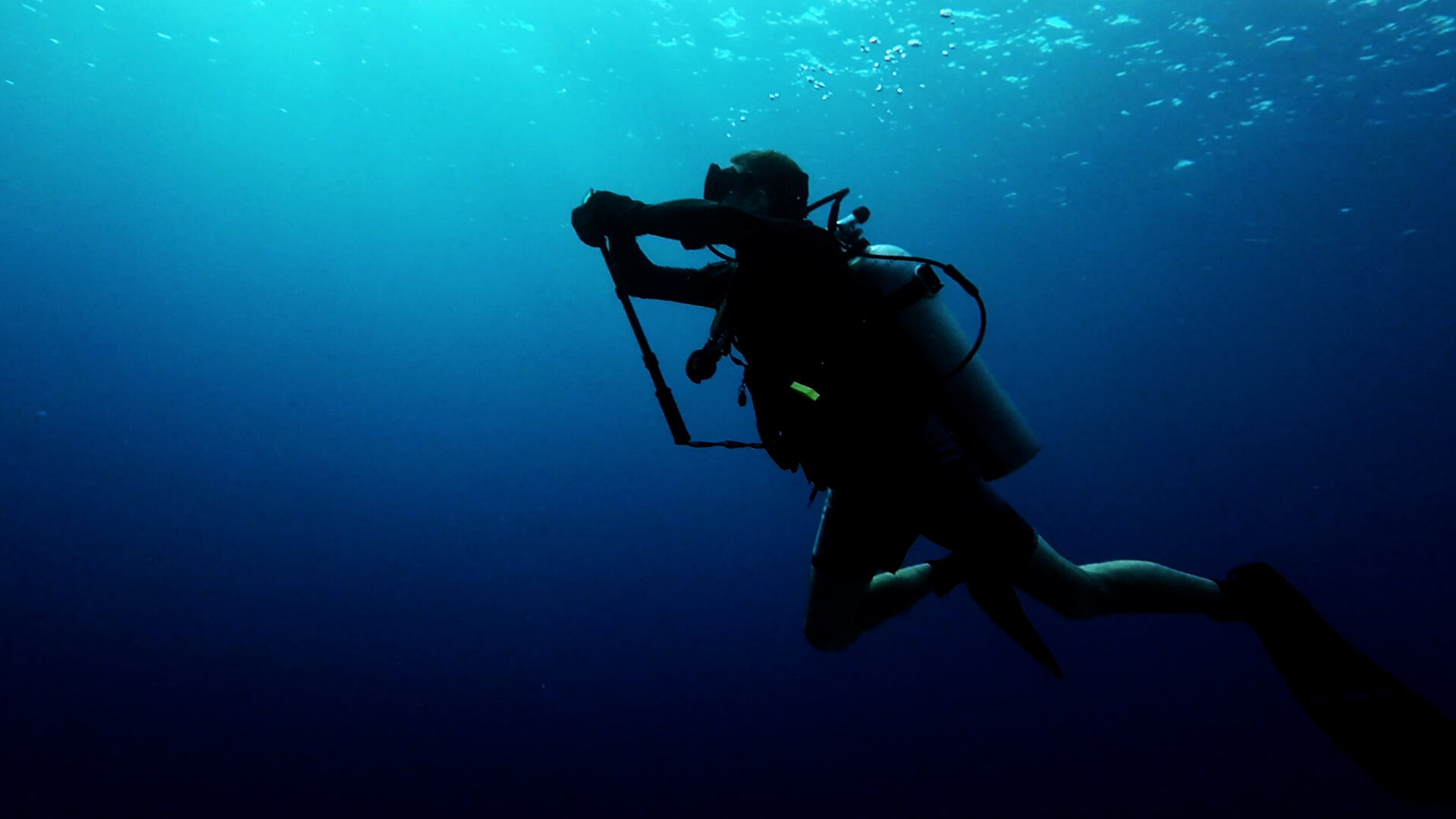 We'd heard the Similan Islands were beautiful and we were not disappointed.
Check out the amazing beaches and underwater life in our video. Maybe one of the coolest spots was Koh Tachai, where it's no longer permitted to enter the island.
We spent 4 nights on a liveaboard, a total of 14 dives. It was a really good experience. I'd like to thank Similan Diving Safaris, especially the staff for making the whole trip fun.
Music: IHF – Awake