Chumphon, Thailand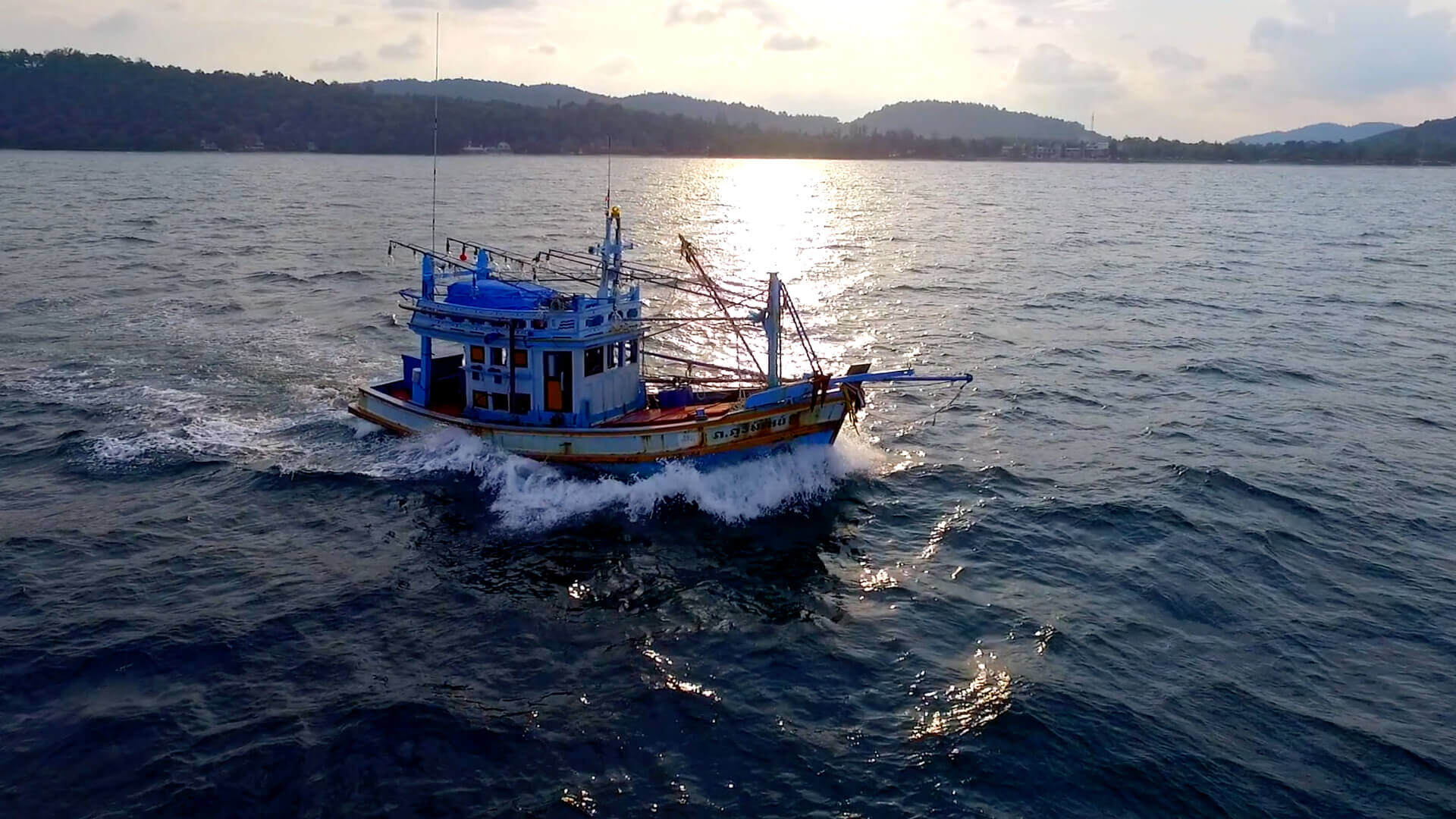 One night in Chumphon was enough to find some real nice spots. This is definitely a place that needs exploration!
We were invited to travel down to Chumphon Province and check out the local Phato Rafting Festival. Neither of us had ever stopped in Chumphon before, we'd only ever been there as a gateway to KLoh Phangan, Samui and Tao. This time we were stopping for just one night, to see what adventures we could find.
We had an awesome time, but couldn't help feeling there's so much more to explore!
Enjoy!