Insurance & COVID-19 entry requirements for 2023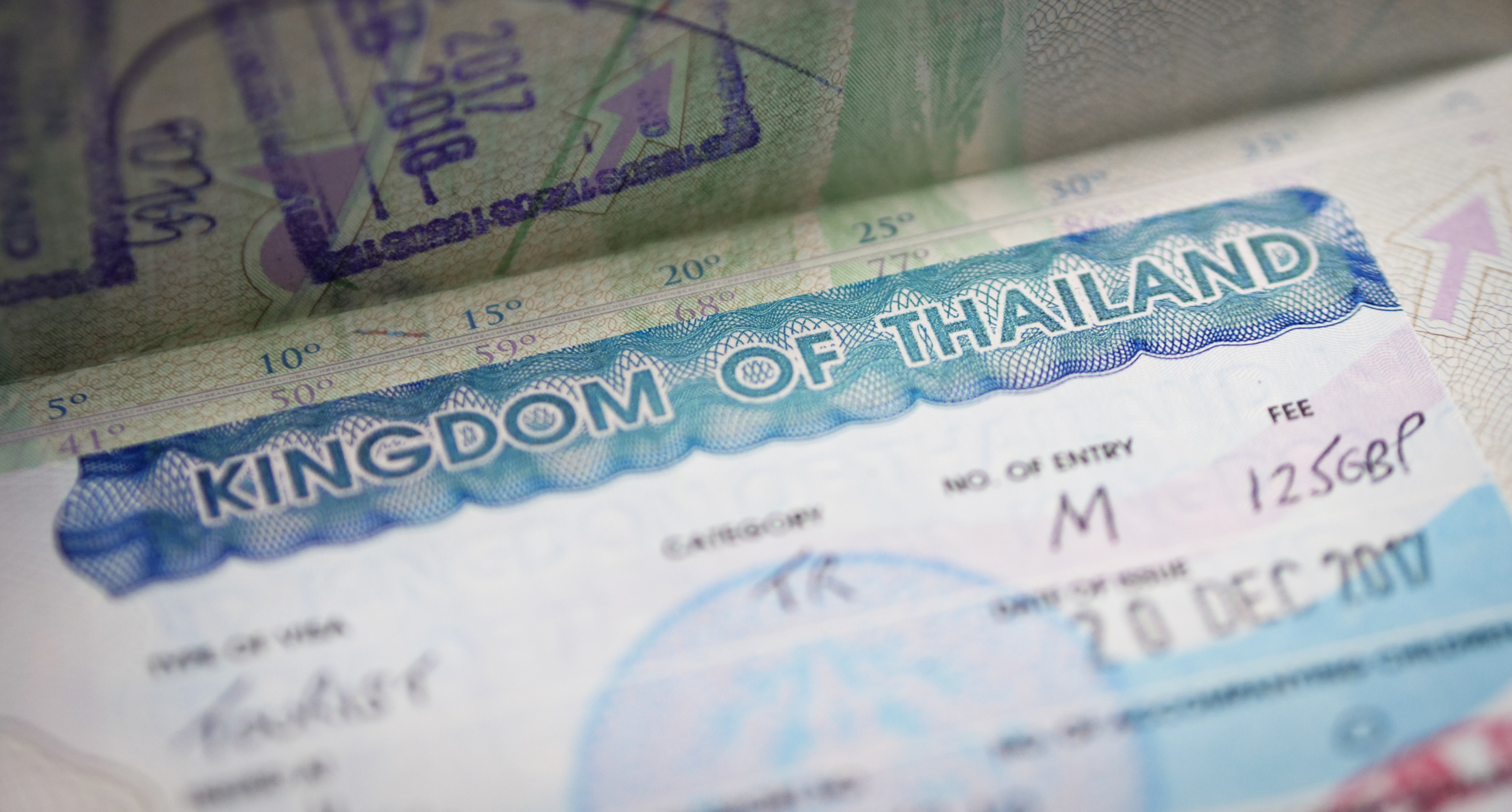 After many frustrating entry requirements, compulsory insurance, PCR/ATK tests, the "sandbox" program, and the "Thailand Pass" scheme, we're finally getting back to normal.
As of 1st October 2022, all COVID-19 entry requirements were dropped. Your airline may ask you to wear a mask, but within Thailand, you are not required to wear a mask, have taken a vaccine, or have a negative test result. If you do catch covid, you will not be forced into a hospital (whose idea was that anyway?!).
There is still some misinformation and confusion online as to the status of entry requirements in Thailand, this is due to a plan to reintroduce a mandatory vaccine requirement for entry on the 9th of January 2023. After protests from the tourism industry, the plan was scrapped
Important: If you're a tourist and your next destination requires a PCR/ATK test, you may be required to show an insurance plan which covers COVID-19.
These requirements are likely to continue changing. That's the Thai way. We will keep this post as up-to-date as we possibly can. If you have any questions, you can ask in a comment below, contact us, or DM us on Facebook
Should I still purchase travel insurance that covers COVID-19?
Traveling with health or travel insurance is highly recommended, and there's no reason it should not cover COVID-19.
Many travel insurance and travel medical insurance plans have exclusions for pandemics, but most authorities consider the pandemic to be over, and it's quite straightforward at this point to get covered for coronavirus within normal plans.
To find Thailand travel medical insurance policies that cover COVID-19, we recommend SquareMouth for shopping and comparing different plans.
SquareMouth
SquareMouth is great for comparing different plans if you want to shop around. Input your details then use filters on the results page to find a policy.
On the left-hand side, tick the box for Coronavirus Coverage to see relevant policies.
You can use the link above to start looking, or check out our guide to the best travel insurance for Thailand travel for more info on coverage levels, getting covered for motorcycles and adventure activities, and more.