Wai Kru Muay Thai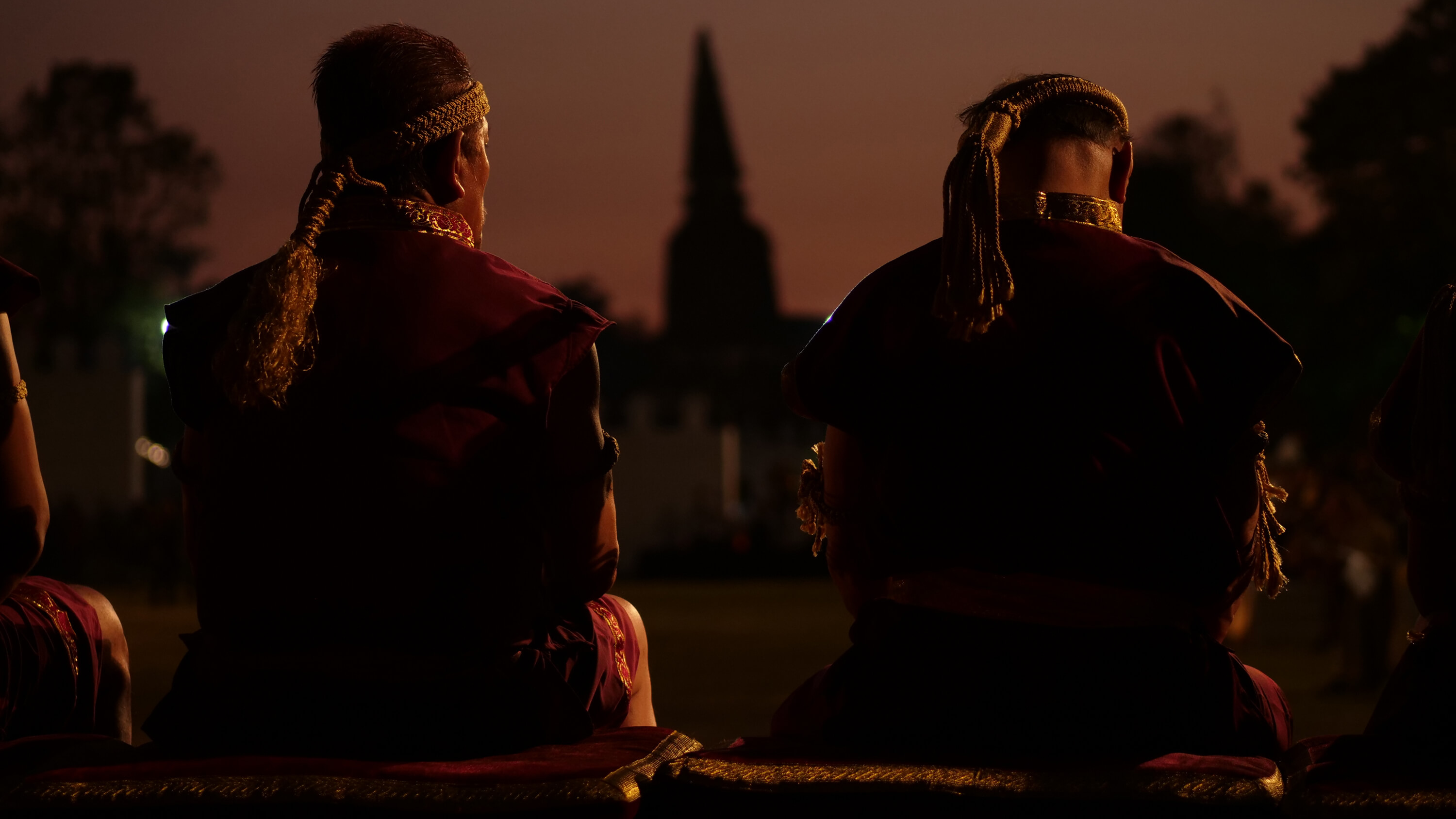 The Wai Kru Muay Thai Ceremony dates back to the 18th century. Fighters come from over 60 countries to pay respect to their teachers and masters of Muay Thai.
The next upcoming date is Sunday, 17th March, 2024 (in 5 months).
On the 17th of March each year, the annual Wai Kru Muay Thai Ceremony is held for fighters to pay their respect, but also to help ensure the art form is being properly preserved and curated for future generations. Many consider Wai Kru to be at the very center of Muay Thai.
The event falls on Nai Khanom Tom Day on the 17th March. A tale of a Muay Thai warrior considered the 'Father of Muay Thai'. Read more about this story on the Martial Arts Thailand website.
We recommend the Wai Kru Muay Thai Ceremony for all Muay Thai fighters and enthusiasts. A significant event in the Muay Thai community not to be missed.