Shadow Puppet Show at Ban Nang Talung Suchart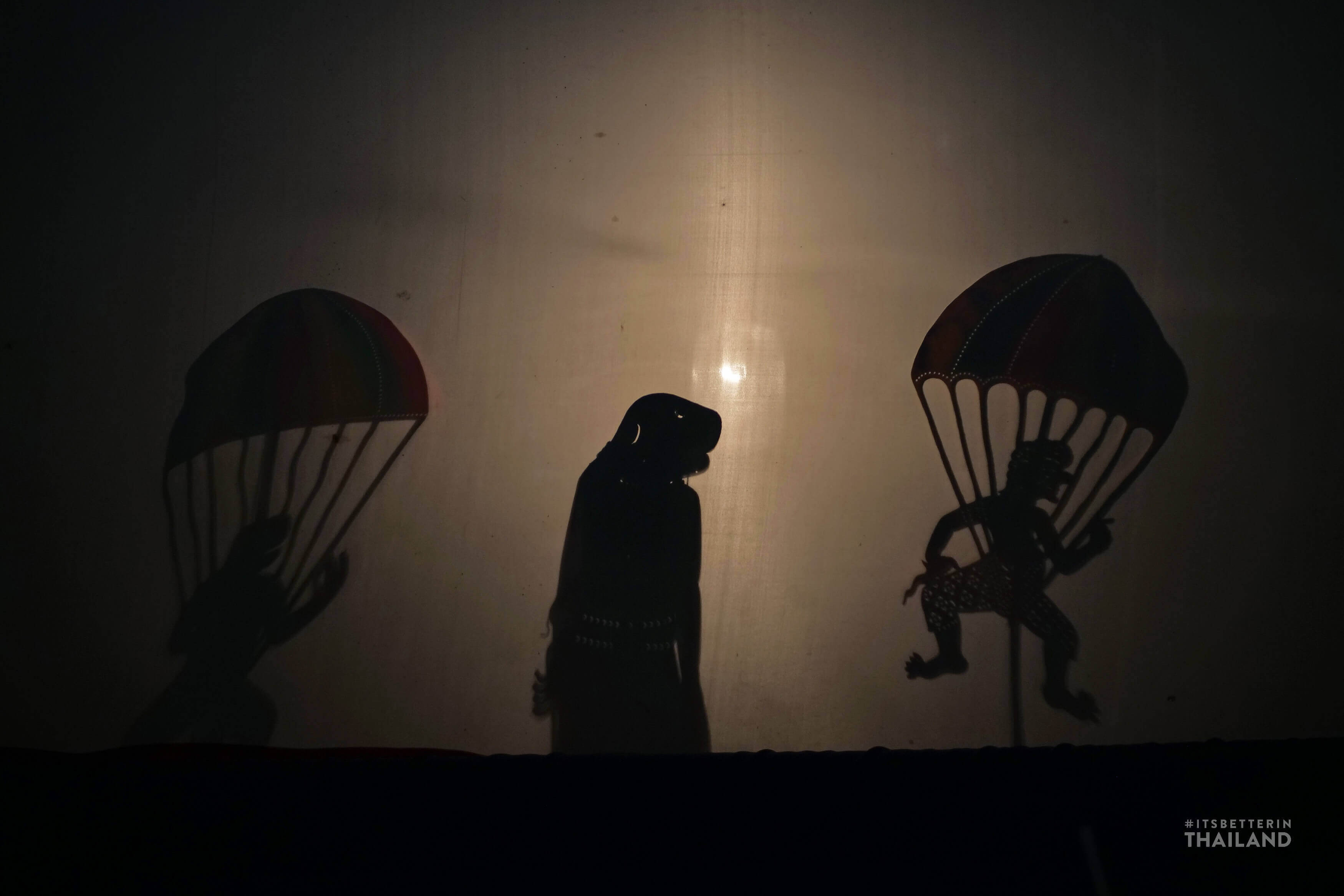 Take part in the ancient craft of Shadow Puppetry at Ban Nang Talung Suchart. Create and decorate your own puppets from cowhide, watch performances and visit the museum.
Visiting a shadow puppet show whilst in the south of Thailand is a must if you're looking for an authentic and entertaining morning or afternoon. Shadow puppetry, known as 'Nang Thalung' is a popular and traditional art form in the south, as well as in neighbouring countries; Cambodia, Myanmar, Malaysia, and Indonesia.
Try crafting, decorating or purchase your own puppets. Watch original shows from 30 minutes to 6 hours in length and find out more about the rich history of Nang Thalung in the museum.
Ban Nang Talung Suchart (บ้านหนังตะลุง สุชาติ ทรัพย์สิน)
Facebook: พิพิธภัณฑ์หนังตะลุง : คุณลุงสุชาติ ทรัพย์สิน
Telephone: +66 (0)75 346 394
Address: 6 ถ.ศรีธรรมโศก ซ. ศรีธรรมโศก 3 ต.ในเมือง เมือง นครศรีธรรมราช 80000