Pattaya Viewpoint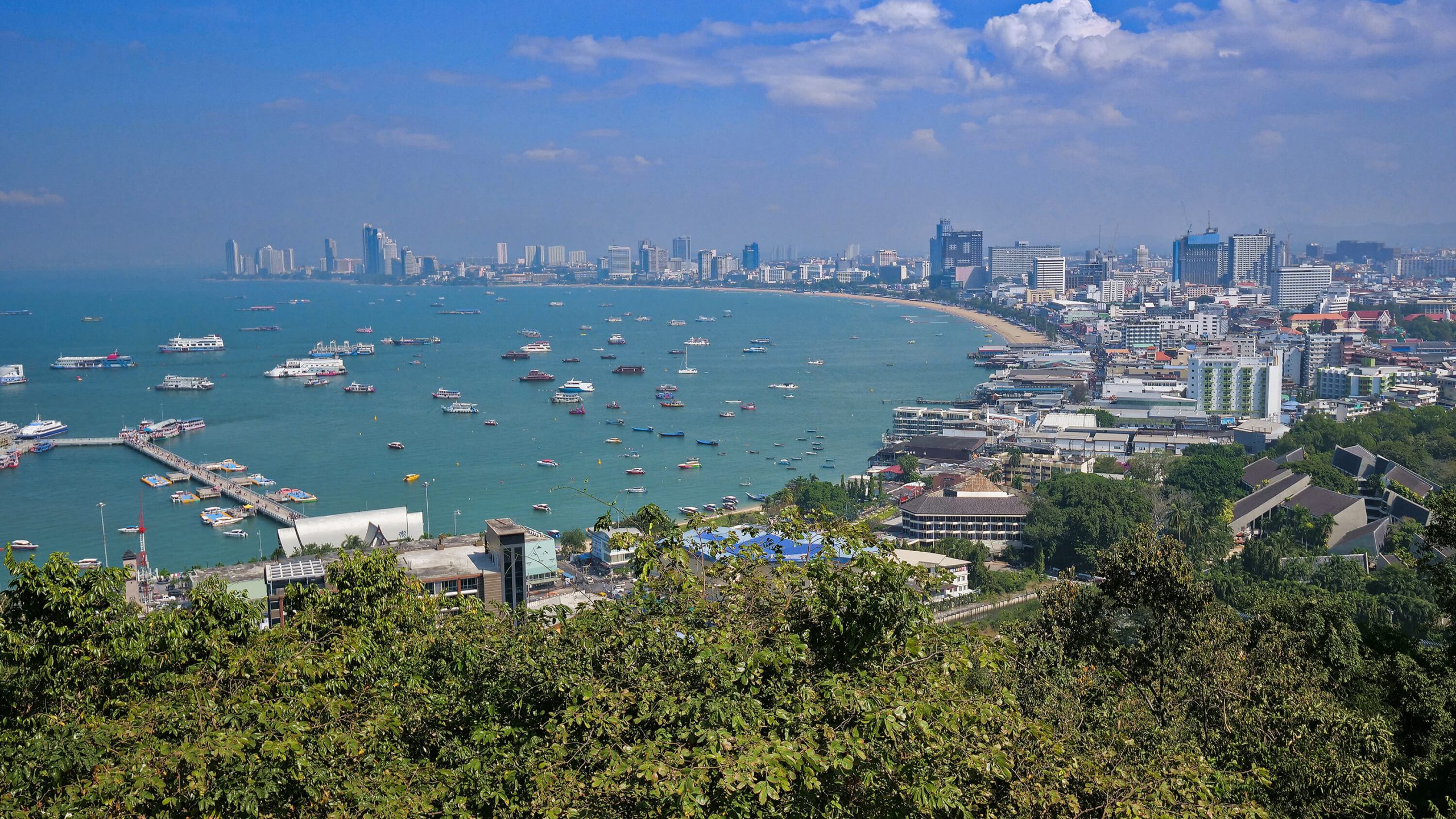 No trip to Pattaya is complete without a photo from the viewpoint.
Seen on every Pattaya postcard throughout Thailand, the Pattaya Viewpoint is one of two popular photo spots – the other being the huge Pattaya sign which is illuminated behind Bali Hai Peir.
The viewpoint can be a little crowded at sunset but both early morning and late afternoon is the best time to go. If you want to get some night shots, the viewpoint is open late (7:30 am – 9:00 pm).

The viewpoint is free and we wouldn't recommend visiting as part of a tour (unless you're already doing the tour). Parking for cars is limited but if you're riding a motorcycle, there's usually always somewhere to park.
Getting to the viewpoint shouldn't take much longer than 10 minutes from either the main beach or Jomtien.

There's a short walk (2 minutes) past some refreshment and souvenir stalls before arriving at the viewpoint.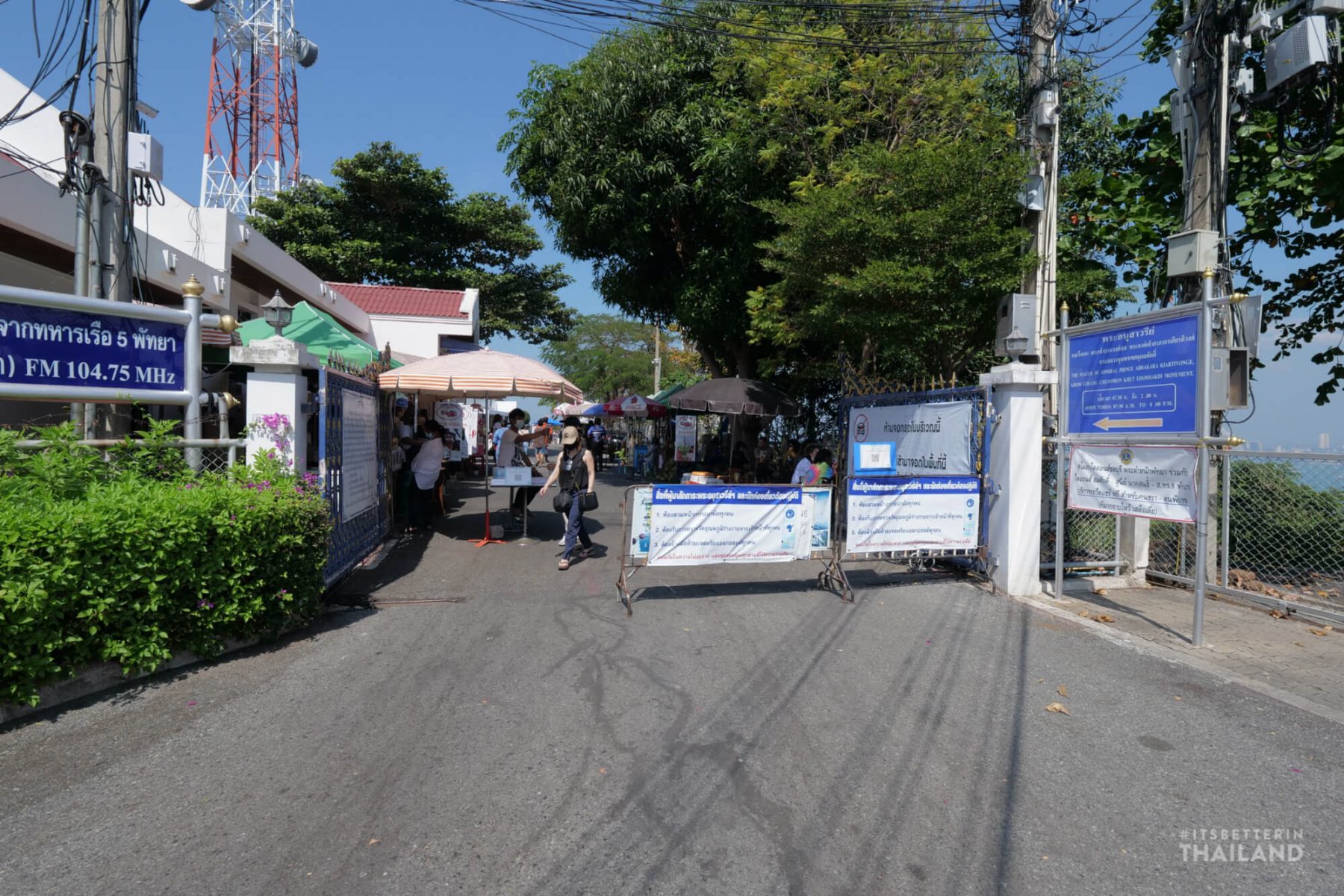 Looking for more views and want to combine your morning/evening trip with some nice lunch or dinner? We'd recommend heading to The Sky Gallery which is a restaurant/bar looking over Kasetsin Beach.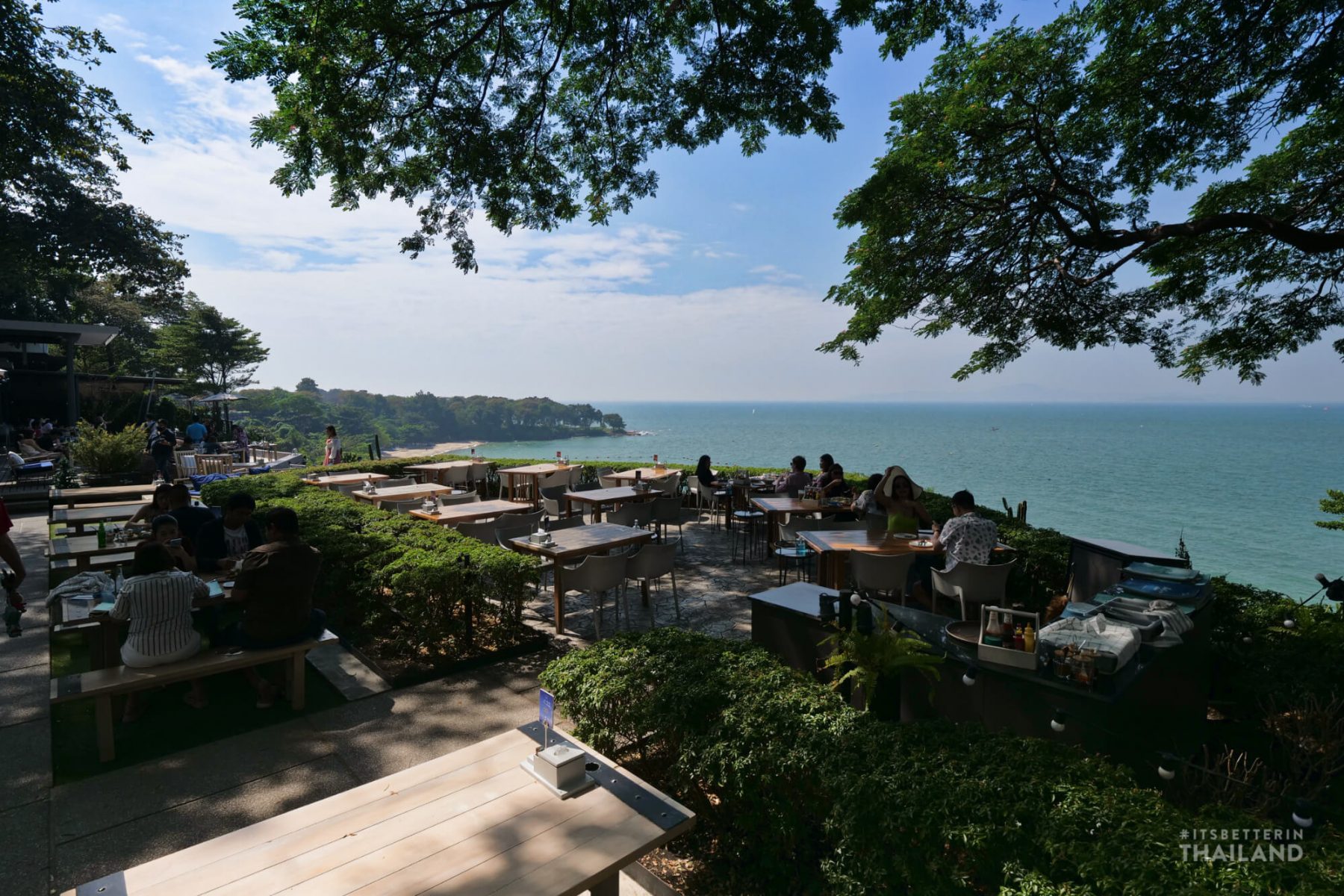 See more photos of the viewpoint below: